The COVID-19 outbreak is a human tragedy that is having a significant impact on the global economy, leading to layoffs and a sharp reduction in consumer spending. Businesses are having to activate contigency plans to reduce business risks and decrease microfinance debt. At least 3 in 10 consumers say they believe they will have trouble paying their credit card bills because of the crisis, which has made collecting payments that much tougher, according to Wallethub.
In South Africa, a struggling economy paired with massively high unemployment means many consumers who fail to qualify – due to a lack of credit history – end up accessing a loan through unregistered lenders instead. While there are many issues with such providers, not the least of which is the rates of interest they charge, the biggest one remains the simple fact that because they are unregistered, clients that do pay them back timeously and in full are unable to build a reputable credit history profile.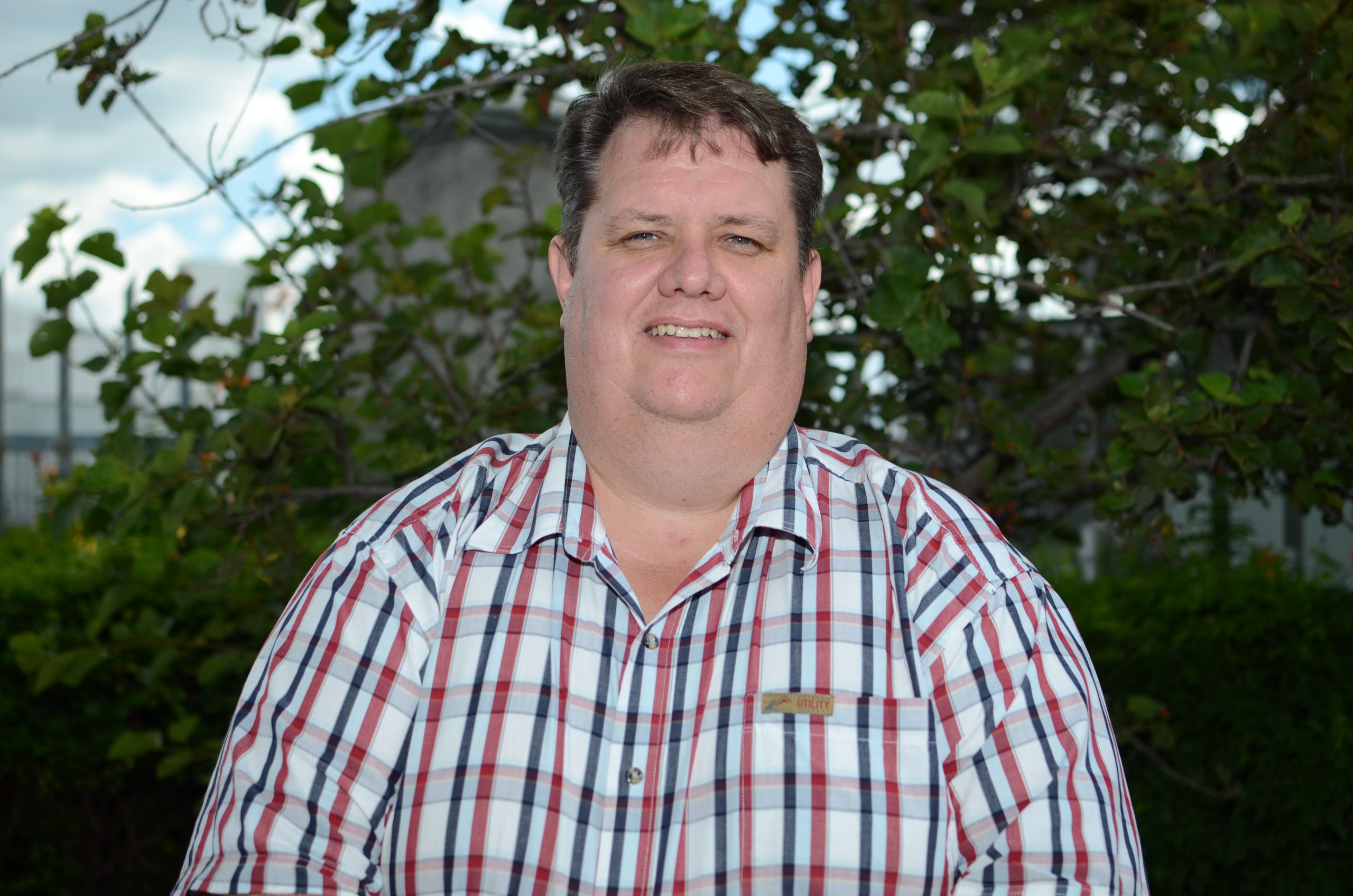 Pierre Bezuidenhout, General Manager for Delter a division of Altron
Pierre Bezuidenhout, General Manager at Delter, a division of Altron, explains that this may be the beginning of many challenges consumers will face. Solutions that will ultimately assist businesses to assist the consumers include cloud based credit management solutions that faciltates the use of  credit enquiries to perform accurate affordibilty studies and allow the sharing of credit information with bureaus helping the consumer to build a credit profile. . Further solutions includes online loan origination solutions to allow for quicker and more efficient consumer sign ups as well as integrated debit order solutions to faciliate payment processes and allow merchants to load future-dated transactions on a consumers bank accounts. One way to support businesses during this time is to offer  limited free subscriptions, which is an offerthat Delter and NuPay have taken on to assist in easing the pressure on businesses,
With emerging markets now becoming reliant on new technologies, businesses are having to tailor existing offerings to adapt with the changes in the economy. It's no doubt that business will never be the same again, however, we will see more consumers and businesses making use of online systems systems.